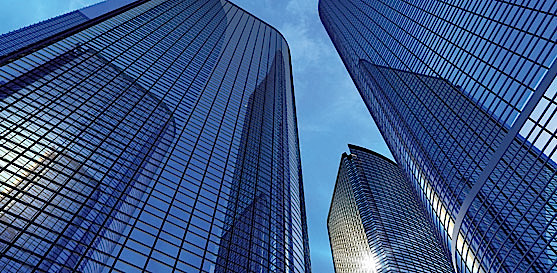 TRANSACTION ADVISORY SERVICES
Our range of services covers comprehensive, cross-border and multidisciplinary financial advice on national and international business transactions.
Tax structuring is a crucial factor that will affect the financial success of your project. It should, therefore, be given careful consideration both leading up to and during any business transaction.
We can tell you which aspects of tax law you need to consider when carrying out a business transaction and how to find the best possible tax solutions for your business.
Our experts help you to devise strategies that you can implement to realize your financial targets tax efficiently.