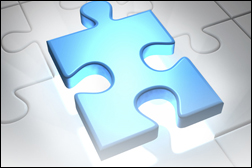 CROSS-BORDER VAT CONSULTING & CUSTOMS PLANNING
The complex area of VAT law is a matter for the experts.
National laws on turnover tax are not uniform and, in practice, are handled differently by the various fiscal administrations.
As a result, cross-border tax planning is crucial to the access of your international business transactions.
We have the competence and the know-how to advice you on issues arising from deliveries of goods and/or services in EU member states and third countries.
Whether you are importing into the EU or exporting to other countries, we can provide you with valuable advice on customs law.
We show you to import- in some cases entirely tax and duty free- by exploiting national and international investment conditions and tax strategies.
On this basis you can optimize your cross-border transactions.