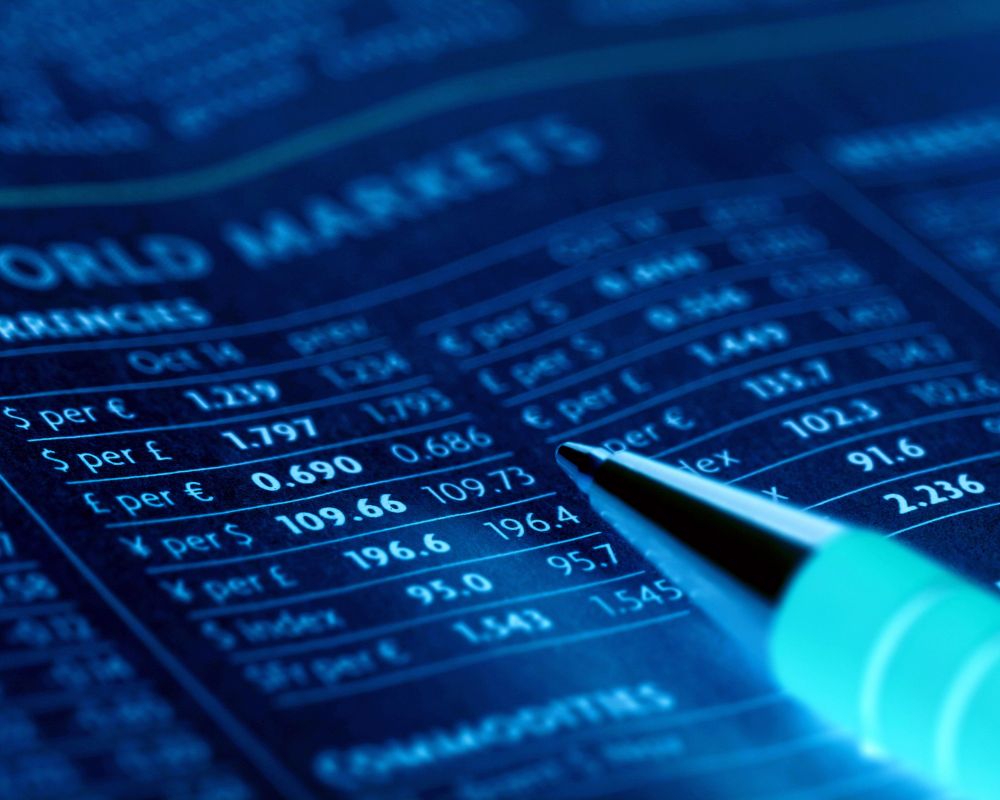 VENTURE CAPITAL FUNDS
The definition of a venture capital rely in principle on money provided by investors to start up

firms for a small and sometime for mid size businesses with a long term growth potential.

For those who do not have access to capital markets characterize by high risk for the investor.

The wealthy individuals, investments banks, or other financial institutions that provides such

Investment or partnerships.

You require outside capital to realize a project, but want to remain independent of the bank?

We can assist you to establish your own private investment company and find investors.